About Us
We're a small digital marketing agency based out of Kitchener-Waterloo.
We believe in high-end design for everyone, and the power of really great marketing. Whether your business is just starting, or looking to grow - we can make your life easier, and help you reach your goals.
We build responsive, mobile-friendly websites on the hugely popular SquareSpace and WordPress platforms. Find out why we love these tools!
Our Design Process
We find out what makes your business tick, and we build websites around your goals. Whether that's generating leads, targeting conversions, or simply getting the information to your customer.
is your small business maximizing its potential?
Our goal is to put powerful digital marketing tools at the hands of small businesses. A website isn't just a website, it's a salesperson that works 24/7. No matter how big or small your budget is, find out how we can help your business grow.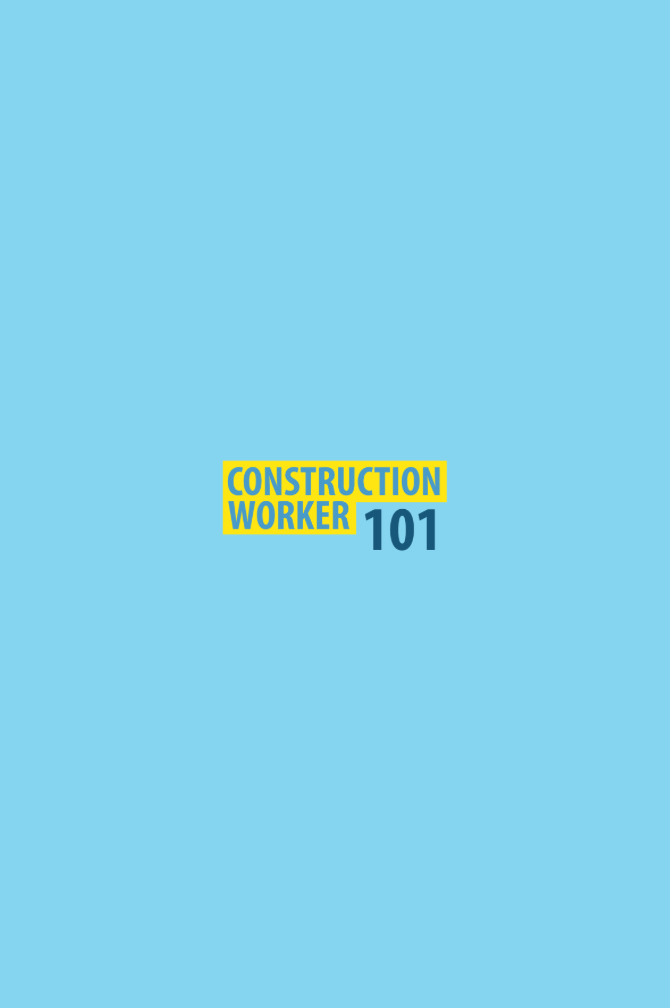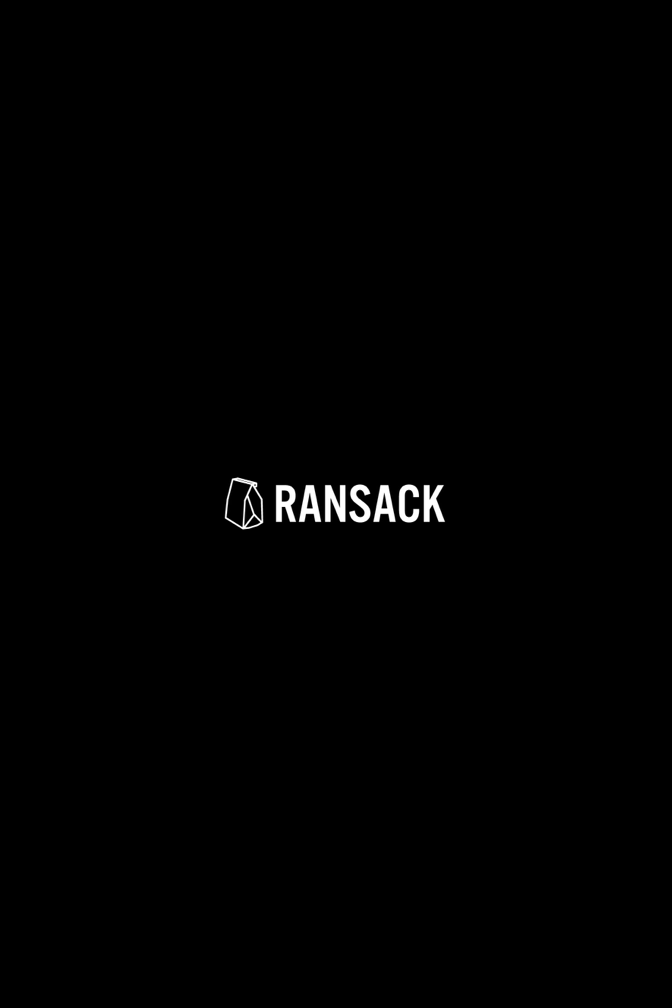 Ready to get started?
Let's get the ball rolling on your next project. You can start by filling out our New Project Form. It won't take long, and it will make things easier for both of us!